About
Are you Eating to Live...or Eating to Die?
At a young age we are taught that Soul Food is the unhealthy Death Food that many of us put into our temples, but what is REAL Soul Food?
REAL Soul Food is Food that enhances the Sol, Our Central Sun, Our Melanin, Our Carbon
Fruits, Vegetables, Grains, this is the REAL Soul Food.
-Dr. Sebi
We invite you to Return to wellness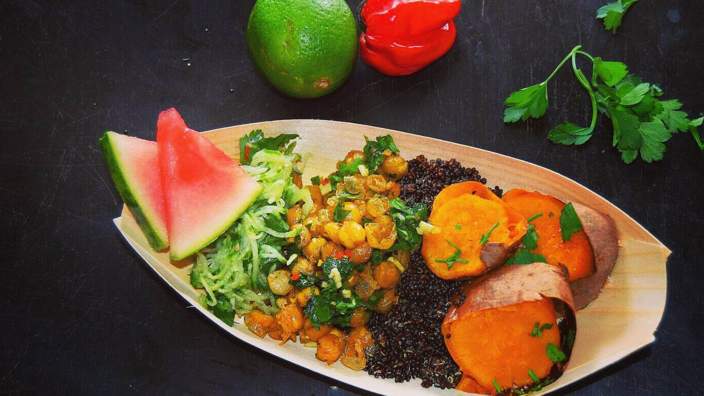 Learn about Indigenous detox Drinks and FOODS that:
Control high cholesterol levels

Manage high blood pressure

Purifies blood

Detoxifies the liver

Relieves constipation

Fights Bacteria

Improves fertility/ libido
Talk to REAL healers and black wellness professionals
HAVE FUN!
[EVENT TAKES PLACE MAY 21st 5-8pm]
dates on registration reflect ticket sale duration. (Mar-May)
Address Forwarded upon confirmation
Schedule
March 07, 2017 — 9:00 am to
May 22, 2017 — 6:00 pm

Venue
Urban Juice Bar
Atlanta , GA
United States